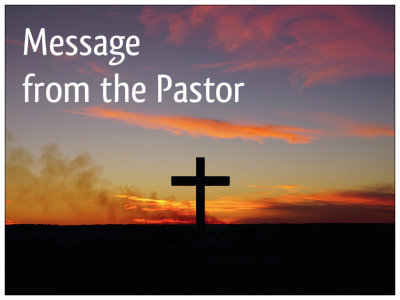 To Everything A Season
I'm ready for a change in the weather. As much as I enjoy winter temperatures, I've had enough of the wild temperature changes. I am so glad for the promise of Spring and Summer.
Ecclesiastes 3:1-8
To everything there is a season, a time for every purpose under heaven:
A time to be born, and a time to die;
A time to plant, and a time to pluck what is planted;
A time to kill, and a time to heal;
A time to break down, and a time to build up;
A time to weep, and a time to laugh;
A time to mourn, and a time to dance;
A time to cast away stones, and a time to gather stones;
A time to embrace, and a time to refrain from embracing;
A time to gain, and a time to lose;
A time to keep, and a time to throw away;
A time to tear, and a time to sew;
A time to keep silence, and a time to speak;
A time to love, and a time to hate;
A time of war, and a time of peace.
We are in a strange time. We seem to be doing a lot of all the above... births and deaths, plant and harvest, kill and heal, break down and build up, weep and laugh...!
As individuals, and as a church body, as we go through our various seasons, let's remember that ever season is God ordained and that the Father loves us!
"Beware the 19th of March...",
Well, that's not the exact quote from soothsayer, but the 19th is the date of the church's annual Chili Cook-off! Invite your friends and family to come sample the different entries, or better yet, enter yourself! This is always a great time of fun, fellowship and food! Sign-up is on the bulletin board in the hallway.
God Bless,
Pastor Rob