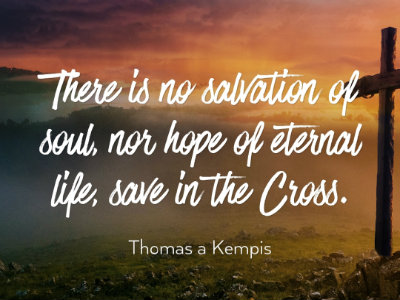 "Have you boys been wrestling?"
My mom really didn't need to ask the question. She already knew the answer. My brothers and I were standing in the kitchen, covered with grass and dirt, grass stains on our pants, and one of us had a bloody lip. We'd been wrestling.
Let me ask you, church, a question; Have you been wrestling? I already know the answer. Some of you are covered with "grass and dirt" and others have "bloody lips." It is wrestling season, after all.
Ephesians 6:12 (NKJV):
For we do not wrestle against flesh and blood, but against principalities, against powers, against the rulers of the darkness of this age, against spiritual hosts of wickedness in the heavenly places.
There is always an increase in spiritual warfare during the weeks that precede Easter. "Sunday morning struggles" while getting ready for church, extreme offense over a remark someone made, and scheduling conflicts that pull you away from church are just some of the highlights of the wrestling matches taking place. I am sure you all could make your own list!
We are about to celebrate the most significant moment in the history of mankind; The Resurrection of the Lord Jesus Christ. As a church we are becoming more focused on the actual Gospel rather than End Times studies. We will celebrate the Lord's Supper April 2nd, Baptize on Palm Sunday April 9th and then greet the rising sun on Easter morning proclaiming, "He Lives!" April 16th. Gospel focus and proclamation ALWAYS brings spiritual attacks!
Ephesians 6:13 (NKJV):
Therefore take up the whole armor of God, that you may be able to withstand in the evil day, and having done all, to stand.
Put on your armor! Don't let the enemy steal the joy of Easter!
God can and has dealt with "grass" stains - "Jesus paid it all, all to Him I owe. Sin had left a crimson stain, He washed it white as snow!"
He is Risen, He is Risen indeed!
God bless, Pastor Rob