Men's Ministry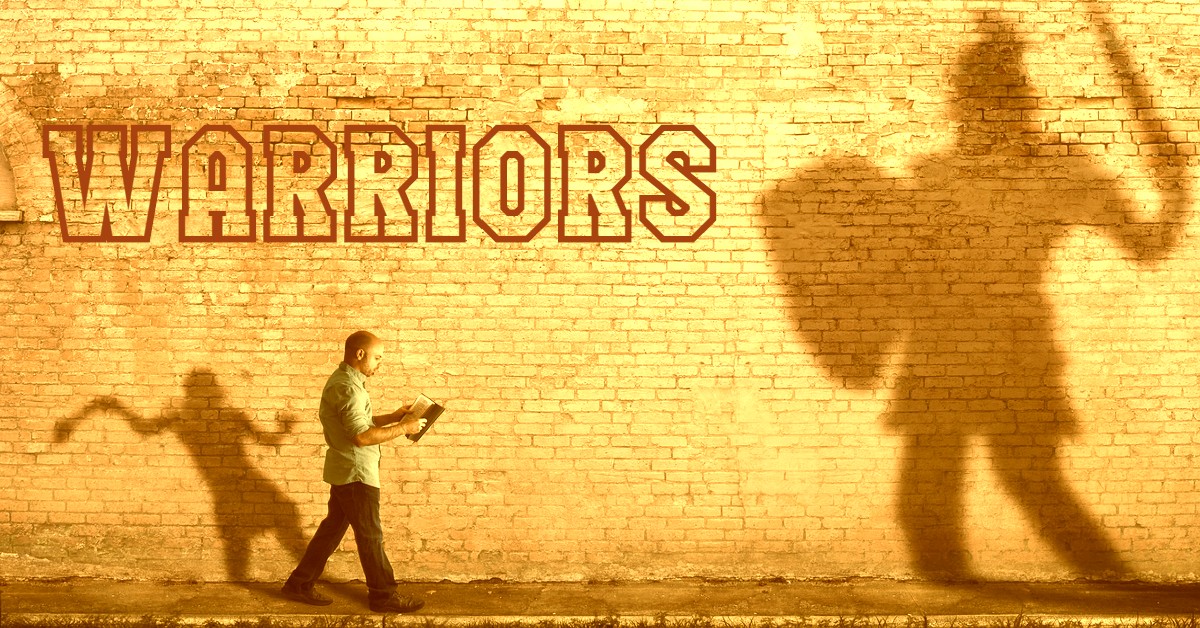 All Men are invited to join us for Men's Monday Night Ministry. The church doors open at 6:30 pm for In-Person attendance. Live Stream begins at 7:00 pm...
---
Monday (1/18/2021) Discussion - Character of a Warrior / Pursue Holiness.
Click for Session 1 Worksheet - Live By the Spirit
Click for Session 2 Worksheet - Pursue Holiness
Click for Session 3 Worksheet - Practice Godliness
---
Come and bring a friend!
God bless, Pastor Rob