Events
---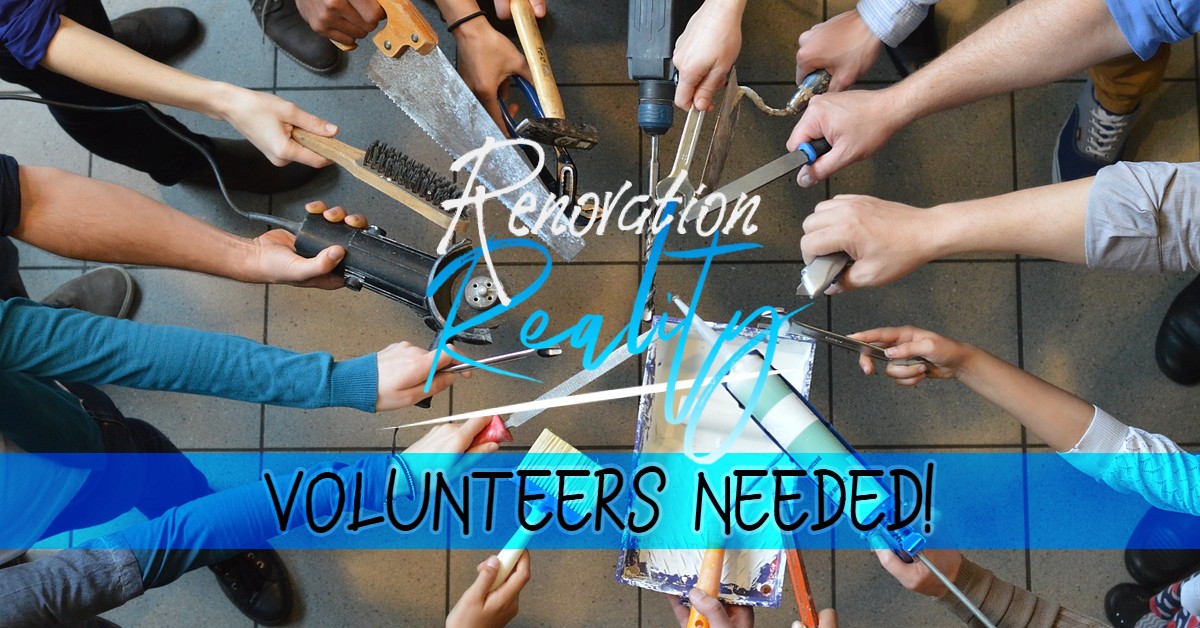 HAVE YOU SEEN... the exciting changes around the church campus lately? The rumors are true... There is a new playground for the children and the white annex building is undergoing some much-needed renovations! It's "Renovation Reality!"
The reality? We need an army of volunteers who are willing to help with every part of the job. If you are interested in volunteering, please let us know. For details about the work schedule and plans, please contact Cory Gardner at (909)227-4429 or email us at .
---
Please click the links for detailed information. Click "Full Calendar" to view all published events.