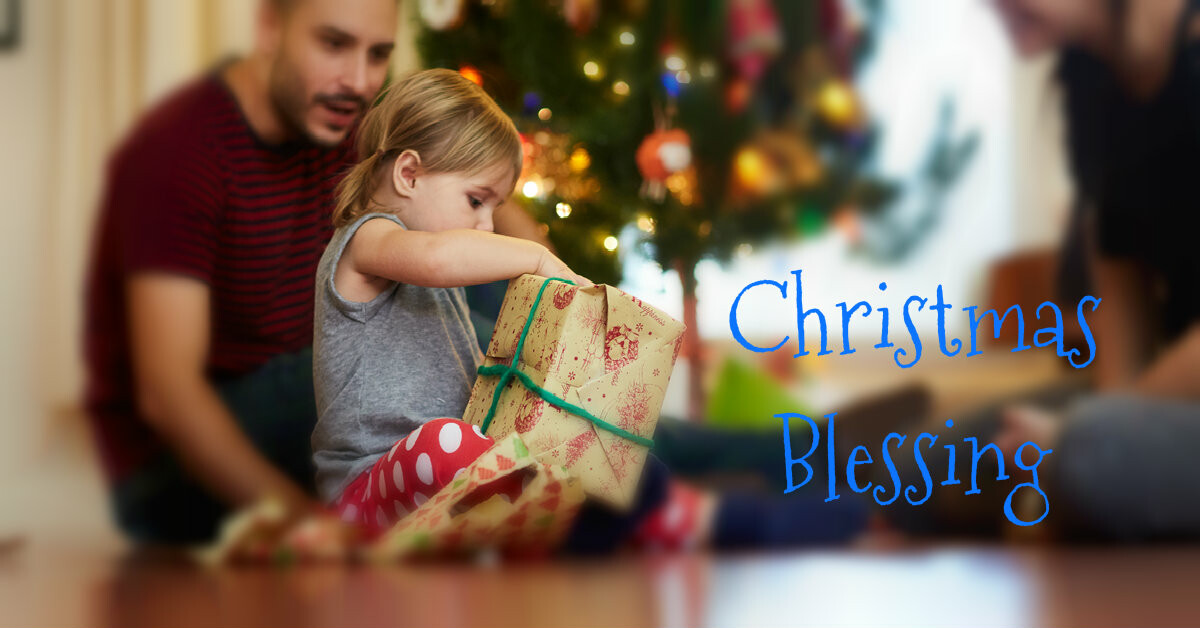 Every Wednesday from 11/21/2018 to 11/18/2018
The FBC Seabrook Benevolence Department's goal and ministry is to provide short-term financial assistance (rent, utilities, food pantry) to residents of the Seabrook community when the unexpected happens. As we visit with each client and their needs begin to unfold, it becomes clear that if they are struggling with basic expenses, then purchasing Christmas gifts for their children will be impossible. Here is where you can help... donate money... no amount is too small and no amount is too large :o). If you can donate towards this special ministry, please mark your offering envelope "Christmas Blessing."
Gloria Henry and Heather Engel will use all monies donated to purchase items that are specific to each family's needs. If you have any questions, please call the church office at 281-474-3281 or speak with Gloria and/or Heather.