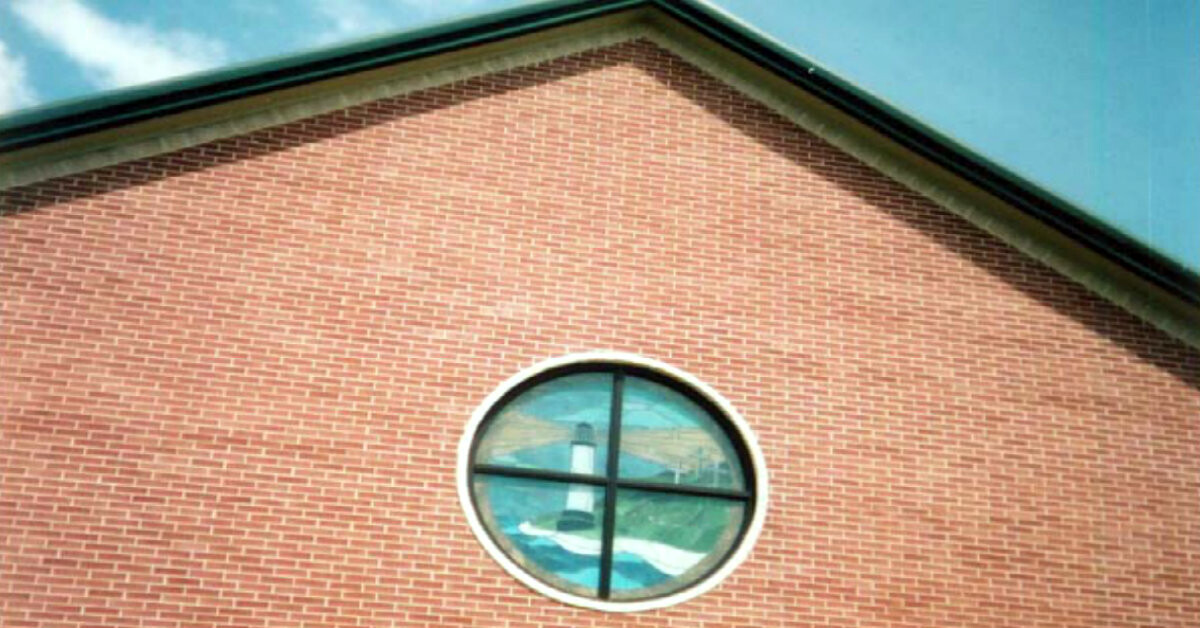 Sunday, August 02, 2020, 12:00 PM - 12:30 PM
Join us for this very important Special Called Business Meeting.
Items on the Agenda:
The Nominating Committee will present candidates for the Personnel Committee.
Two "at-large" candidates will be nominated for the purpose of seeking a new Minister of Youth.
We will meet in the Sanctuary immediately following the 2nd Service.