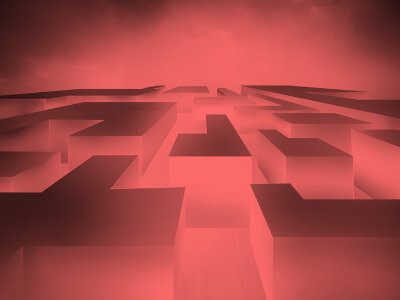 Every Wednesday, from 06/07/2017 to 08/16/2017, 6:30 PM - 8:00 PM
This Week -
RENEWING YOUR MIND
Join us for the final week of James MacDonald's, "Think Differently". This week's topic - "Renewing Your Mind."
---
Summer Bible Study
Think Differently, by James McDonald
Wednesday Evenings at 6:30 pm.
Why do we lose our temper? Why do we tend to hurt those we care for most? How do families find themselves broken? The reason is often the way we think. Beyond behaviors and deeper than attitudes, thinking determines outcome more than anything else.
The Book of Romans challenges us to be no longer conformed to the patterns of the world but rather to be transformed by the renewing of our minds. So much of what we are missing in life is associated with the way we process events in the world around us, draw conclusions about our circumstances, and act out of conclusions uninformed by the truth of Jesus and the gospel. In a world constantly bombarded by the fictions of a self-absorbed culture, managing our thinking becomes an even trickier proposition.

If you repeatedly find yourself in places where you don't want to go, it's your thinking that's leading you there. This 10-session Bible study by James MacDonald identifies strongholds, examines how they came to be, and offers believers a biblical path toward repentance and the renewing of their minds. God offers our only hope for victory over disposition, dysfunction, double-mindedness, and every other mental stronghold. With Him we can think differently.

Session Topics:

June 7: Introduction
June 14: Destroying the Strongholds of Your Disposition
June 28: Destroying the Strongholds of Your Family Dysfunction, Part 1
July 5: Destroying the Strongholds of Your Family Dysfunction, Part 2
July 12: Ending Double-Mindedness
July 19: Destroying Manufactured Strongholds
July 26: When Strongholds Crumble
Aug 2: Repentance
Aug 9: When You Fail to Think Differently
Aug 16: Renewing Your Mind